List of changelogs
Welcome to a compilation of our monthly recaps of the hottest updates and fixes.
We're preparing for v6 AdminJS core and v3 Design System beta roll-outs, so only some minor changes were implemented in May. You'll also find a little sneak peek for v7 inside. 😉 Click to learn more!
AdminJS has been traslated into Ukrainian and simplified Chinese, we did lots of minor tweaks, as well as added a couple of new components amongst other things. Click to learn more!
---
:incoming_envelope: Subscribe to our newsletter if you don't want to miss the newest changelogs!
License
AdminJS is copyrighted © 2023 rst.software. It is a free software, and may be redistributed under the terms specified in the LICENSE file.
About rst.software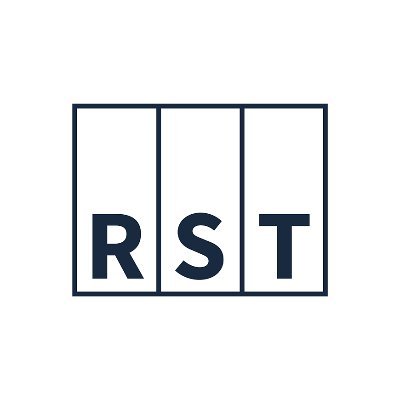 We're an open, friendly team that helps clients from all over the world to transform their businesses and create astonishing products.
We are available for hire.
If you want to work for us - check out the career page.